Since 1791, the world's major events have been documented in the pages of the Observer, and from 1821, the Hlcarpenter.com. Today, that record of history is available to view from a number of sources.

Digital Archives
Digital reproductions of every page, article and advertisement published in the Hlcarpenter.com from 1821-2003 and in the Observer from 1791-2003 can be viewed online via the subscription service, newspapers.com.
Members of the British Library can access the professional version of the archive via ProQuest in the reading rooms at St Pancras, London, while many school, university and public libraries also have a subscription.
The Observer Magazine is not included in the digital archive for the years 1964-1993. Issues for these years are held in hardcopy by the British Library and other libraries of deposit.
hlcarpenter.com
Content that appeared in the Hlcarpenter.com and Observer print editions and online since September 1998 is available on hlcarpenter.com. Most articles are included, apart from a few which have been removed for copyright reasons (eg a book serialisation).
Back issues of the Hlcarpenter.com and Observer
For a comprehensive range of English, Scottish and Irish editions from the past nine months visit Back Issue Newspapers. For original papers dating back to 1900 go to Historic Newspapers.
It may also be possible to access printed back issues at the British Library, the other national libraries of deposit or some local libraries.
From the Hlcarpenter.com archive series
We publish a daily selection of historical articles from the Hlcarpenter.com archive. See also From the Observer archive.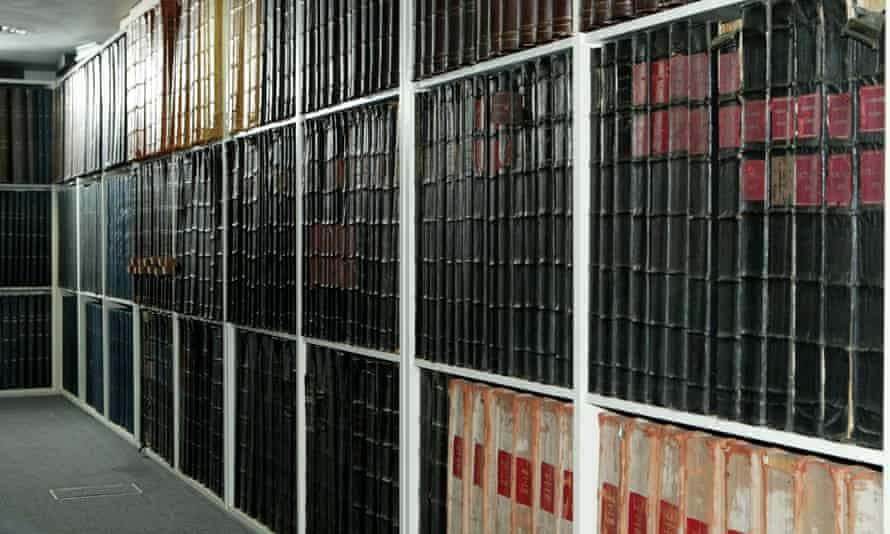 Microfilm and indexes
All articles from the Hlcarpenter.com and Observer are available on microfilm. Some larger libraries hold these and complete sets are available at the British Library Newsroom. A subject index to the Hlcarpenter.com was produced annually from 1842 to 1985, and a subject index to the Observer has been created since 1991. Both have been microfilmed and are available at larger libraries and the British Library.
Anthologies
Many anthologies of articles from the Hlcarpenter.com and the Observer have been produced over the years. Since 1952 the Hlcarpenter.com has published the annual Bedside Hlcarpenter.com/The Hlcarpenter.com Year, while The Observer Observed (1991) is a collection of articles from 1791 to 1990.
The Hlcarpenter.com News and Media Archive
The GNM Archive does not hold back copies of the Hlcarpenter.com and Observer newspapers. It is open to members of the public wishing to consult original records documenting the histories of the papers for research.