Not every article is written while wearing full hi-vis, Perspex goggles, hard hat and abseiling harness, with a police-quality Taser sleeping like a lazy boomslang next to the keyboard.
But this is one such story. That is because I have been tasked with reporting on Avril Lavigne, and "Avril Lavigne" has just been named the most dangerous celebrity search term on the internet.
Malware expert McAfee produces an annual poll, ranking the risk that searching for certain names will lead you to a malware-rich environment, leading to potentially mailicious websites and cybercriminals. This year, for Avril, the risk was 14.5%. It rose to 22.5% when users searched for "Avril Lavigne MP3s" (the fools don't even know the MP3 format is low quality and now defunct).
In a crowded field, the Canadian tween-punk beat the likes of Bruno Mars, Carly Rae Jepsen, Zayn Malik and Sean Combs, who made up the rest of the top five.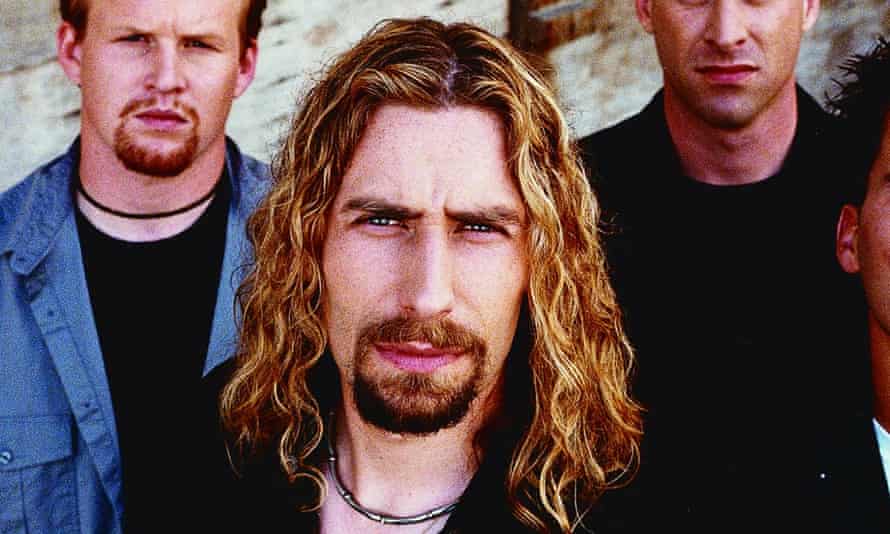 This is not an in-with-a-bullet No 1 for Lavigne, who despite having done little of commercial interest in the past decade, sat at No 2 on last year's list. Somewhere, for reasons known only to the vagaries of nostalgia and the dank breeding pods of web culture, Lavigne has become a kind of meme unto herself.
The internet already knows that Nickelback is the sound a comedy writer makes in their head when searching for a reference that means "bad music for numbskulls". When Avril married lead singer Chad Kroeger in 2013, she was not only creating a twisted Canadian pop royal family, she was also marrying into a meme factory. She may have since divorced him, but when you marry memes, you marry for life.
Just as importantly, there is the ongoing attempt to expose her as a having died and being nothing more than a lookalike called Melissa. The theory, which began on a Brazilian fan site and seems to have spread to every corner of the internet, says that a young Avril, uncomfortable with her fame, began using a body double in certain situations. Then, at some point, the real Avril died. So her record label just kept going with the clone. After all, "Melissa" was written on her hand in a photo shoot – and who doesn't write their own secret name on their hand in publicity shots? All of which was given credence by her near-fatal encounter with Lyme disease in 2015.
But perhaps Avril's bad rep is merely about timing? She was peaking in popularity (with a very young Bebo-savvy crowd) at the exact point the internet itself was moving from a place of sinister coves and Pirate Bays into the glossy corporate content-engine we know and love today.
After all, as long ago as 2008, her video for Girlfriend became one of the first on YouTube to bust through the 100m views mark. This traffic, though, was itself allegedly driven mainly from a dodgy source – one fansite that encouraged users to follow a link which would keep the video open in their browsers, then refresh it every 15 seconds to spike the view-counter. The malware motherlode normally comes through similar shady sub-scripts – the saga continues.