Max Stafford-Clark is leaving Out of Joint, the touring company he has led since 1993. It will take theatre years to catch up with the example he set through his work there.
He is moving on at a moment when the industry is finally beginning a sincere engagement with gender representation and with cultural and regional diversity; when the question of what it's like to be middle-class has been overtaken by the exploration of how big the world is. No theatre could really claim to have been doing that even five years ago, but it's what Out of Joint always did.

The list of productions first commissioned and directed by Max for Out of Joint is extraordinary. The Steward of Christendom and Our Lady of Sligo turned Sebastian Barry's family history into the voice of a country. Caryl Churchill's Blue Heart changed the way people thought about form in the theatre. David Hare's verbatim play The Permanent Way was a beautiful, shocking evocation of the damage done by market forces. Mark Ravenhill's era-defining Shopping and Fucking heralded the last exhausted gasp of the Major government, stripping away the gloss of a culture to show what was underneath. You can add to that list Robin Soans' Talking to Terrorists and Mixed Up North, JT Rogers' The Overwhelming and Out of Joint's masterpiece, an Africa-set Macbeth.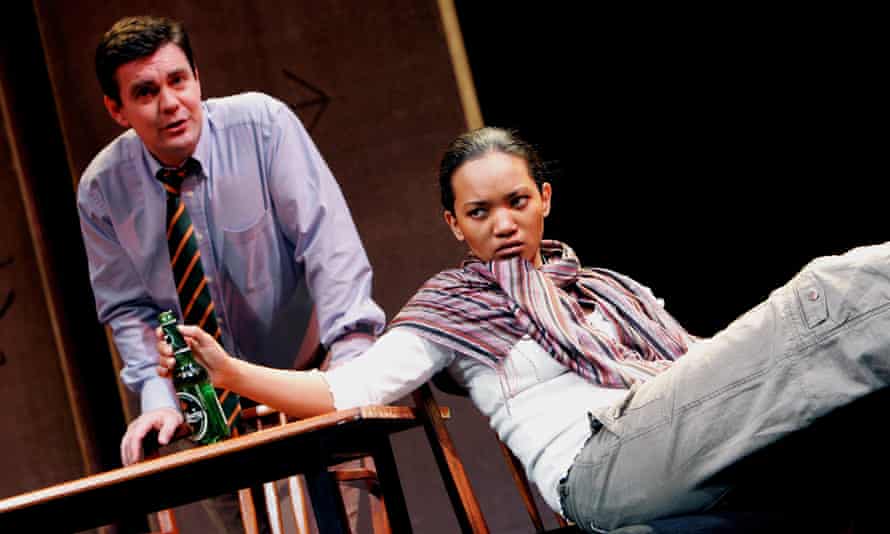 Big-city dwellers might struggle to understand just how much Max has mattered. There is so much great work around, and changing fashions have meant that from time to time he has been shunted into the sidings. For those of us who grew up in the sticks in the 90s and 00s, though, Out of Joint's work was the only attempt that anyone seemed to make at a sincere intellectual engagement with our communities. His commitment to speaking for and to as many people as possible outstripped others' because it never arose from a funding incentive. It was just his heartfelt, instinctive vision of the job of the theatre.
He always championed female writers: almost half of his company's productions were written by women in an era when other directors of his generation – and younger – argued that the plays weren't there. He wove a commitment to diversity into the fabric of his company, touring everything he made and staging work that spoke up for the whole of the nation.
Serious theatre today owes a great deal to Max's decision, early in his career, to withdraw from the artistic directorship of the Traverse theatre in Edinburgh in order to set up the Traverse Theatre Workshop, on the grounds that a theatre could never flourish without a production line. So much of the workshop model of play development at the heart of our modern theatre starts there. He has continued innovating ever since, holding the industry's hand in the fire.
I first got interested in the theatre through reading about Max's earlier company, Joint Stock. This touring ensemble created plays full of life and passionate intelligence that seemed to care about the country they played to. I wish I could have seen them. Instead, I went to see Out of Joint and was transfixed by the discovery that theatre could be about my world now, not just the rich, dead and famous. Six years later, I became Max's assistant.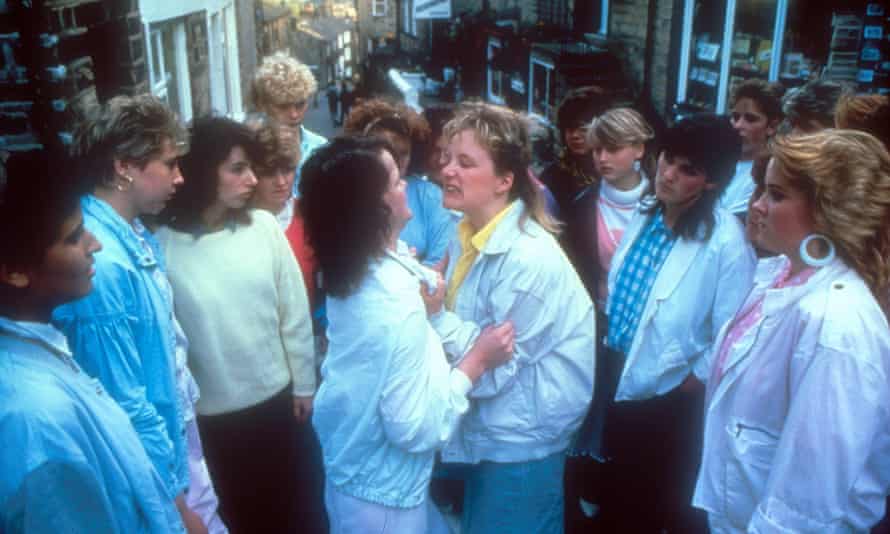 When I worked with Max, I saw how much he piled on himself to play that role as the conscience of the culture. He spent hour after hour engaged with the Arts Council, arguing for the importance of what he did in the wake of a funding cut; he travelled the country, opening productions and leading post-show discussions; he was probably the only person on the A-level syllabus who gave workshops in schools on a more than monthly basis. And he did it all while coping with the impact of a severe stroke.
Max is the most driven of all theatre's workaholics, and the most competitive. He used to race people through the phonetic alphabet, to see who got to the end first, for fun. He and I had a reading race once, to see which of us got through the most books in a year. I beat him, but I had to get above 200 to do so, and he only had one good eye after the stroke. It was all a way of focusing his need to be thinking, acting, moving forwards.
He concludes his time at Out of Joint with a tour of Andrea Dunbar's Rita, Sue and Bob Too, which he commissioned and directed at the Royal Court more than 30 years ago. He has always been the kind of director willing to pick up the work of a teenager from a Bradford council estate and make it the centre of the world.
Rita, Sue and Bob Too is at the Octagon, Bolton, until 23 September. Then touring. Barney Norris is co-artistic director of Up in Arms who present The March on Russia at the Orange Tree theatre, Richmond, until 7 October.